America's Safest Dog Fence
Pro Hidden Fence offers professional electric dog fence installations, support, service and training. We understand that your pet is unique, and we'll take an individual approach to training your pet to their new fence. We guarantee that your pet will be safely contained. Giving your pet the freedom they deserve, while providing you with peace of mind.
Pro Hidden Fence Provides The Following Services
Friendly Pet Professionals.
The dog fence experts at Pro Hidden Fence are committed to providing pet owners with the most effective, innovative, safest, reliable pet containment system on the market. We do this by using only Pet Stop® system components – the Invisible Fence® Alternative – the best in underground electric dog fences. Your pet is part of the family, and their safety is important to us.
We're dedicated to ensuring your experience is exceptional. We offer only the latest, most reliable technology at affordable prices with industry leading service and support. Learn why we're the most trusted hidden fence installer in Central Wisconsin. Testimonials!
Book Your Free Consultation Today

All Pet Stop® products are 100% built and tested in the USA, in Exeter PA. Our products are built with only the best available materials and use the latest pet fencing technology, ensuring that you're getting a quality, reliable product that will keep your pet safely and humanely contained while allowing them the freedom to roam your property. Many of our products are multi-brand compatible and work with Invisible Fence® systems!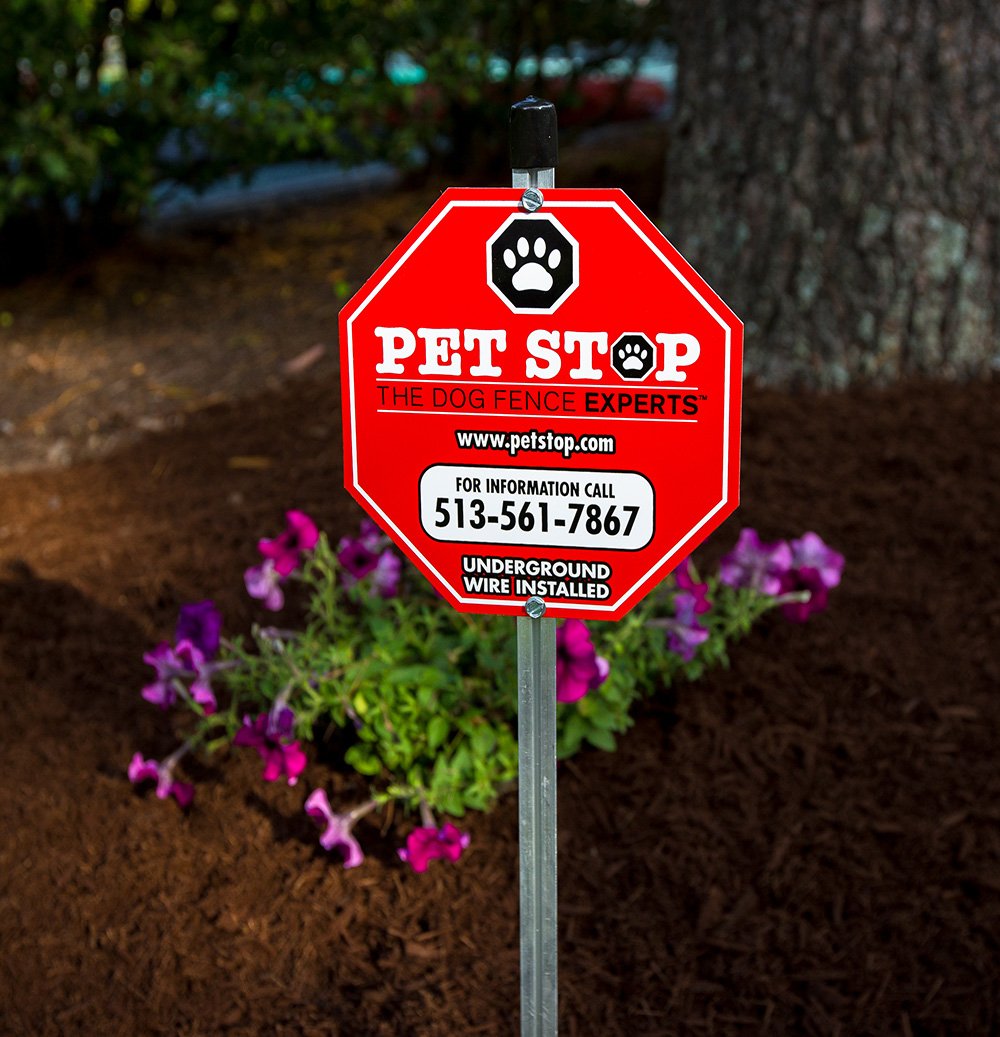 Independent Support For All Brands Of Pet Containment
Pro Hidden Fence offers independent service and support for all other brands of pet containment, including Invisible Fence®, PetSafe®, DogWatch®, DogGuard® and Innotek® systems. We also offer Pet Stop® compatible collars, transmitters, and replacement batteries that work flawlessly with Invisible Fence® systems and Computer Collar.
---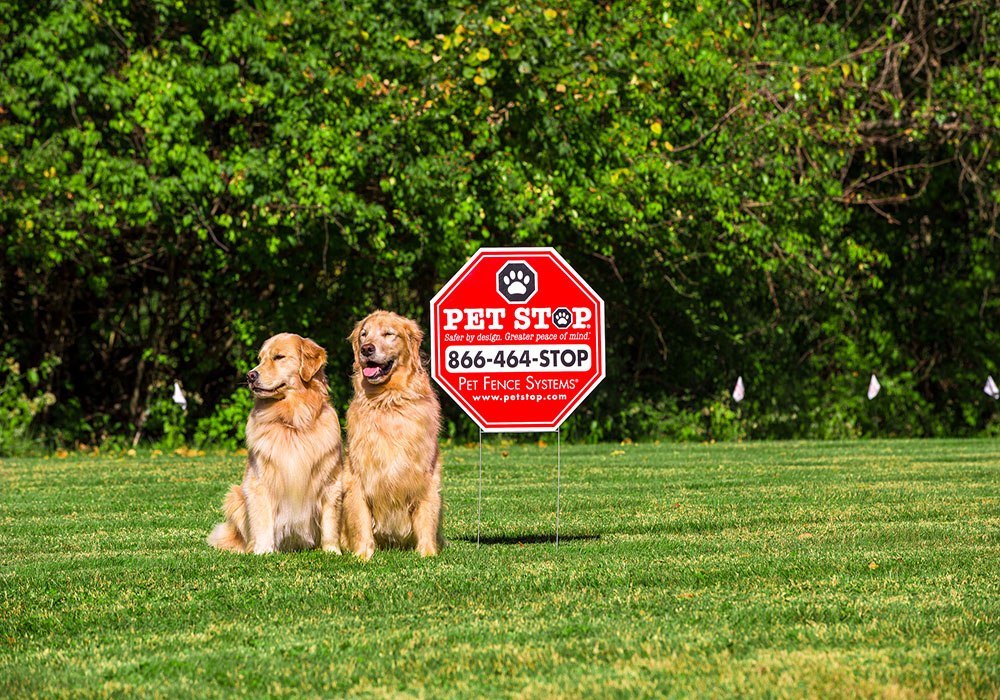 We Are Not Invisible Fence®
Though Pro Hidden Fence is not associated with Invisible Fence® we are fully capable of extending our outstanding customer service to Invisible Fence® Brand customers. We specifically carry Pet Stop® and Perimeter® Brand batteries and receiver collars compatible with Invisible Fence® Brand receivers and computer collars®
We also offer Invisible Fence® customers trade-in specials. upgrade to a premium Pet Stop® system at reduced price when you swap out your existing system.
Upgrade & Swap-Out